1
Time for another Palomar Sunday...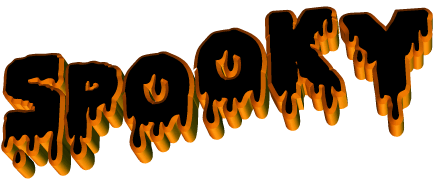 If you are not comfortable with mountain roads, decreasing radius turns, etc, then this may not be the ride for you.
You are responsible for your own safety at all times.Route / Plan
1) Meet at
Pala Gas Station
@ 8:15AM / KSU @ 8:30AM
2) Ride up Palomar S6 to
Mothers Kitchen
. I don't plan to eat here, though.
Keep your own pace
as we'll wait at Mothers for everyone.
3) Ride down Palomar S7 to
Miner's Diner
for brunch in Julian.
We could go to Borrego Springs too; it would be warmer, but a nice change of pace.
4) I will return via 79 south through Temecula. From there you can hit the I15 and head home, wherever that may be. You can also split off when we intersect with 76.
Note that I do cross-post this ride at VFRDiscussion, a Honda VFR specific forum.