1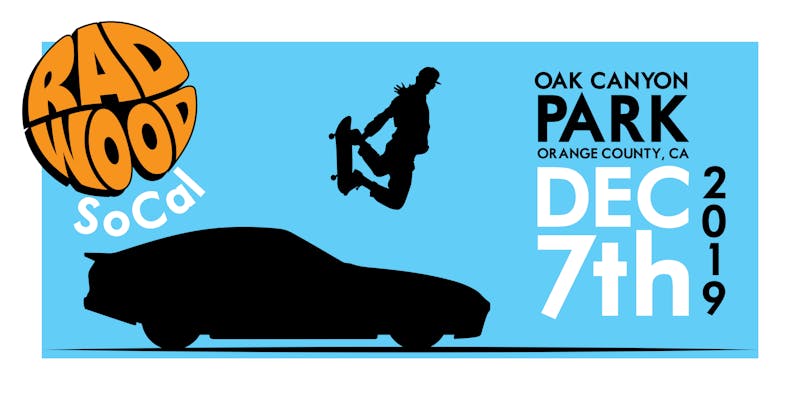 It's time for RADwood again, this time it's in OC's backyard! It'll be held at Oak Canyon Park (5305 E Santiago Canyon Rd, Silverado, CA 92676) Saturday December 7th. Show is 11-3 but staging is a tad earlier.
It's an amazing time. I go every year (sometimes I'll travel to their NorCal and Vegas shows.)
Show off your 80s-90s motorcycle!
www.radwood.co
for tickets. I'll be there.