3881
it's light gray; can this cause impaired performance?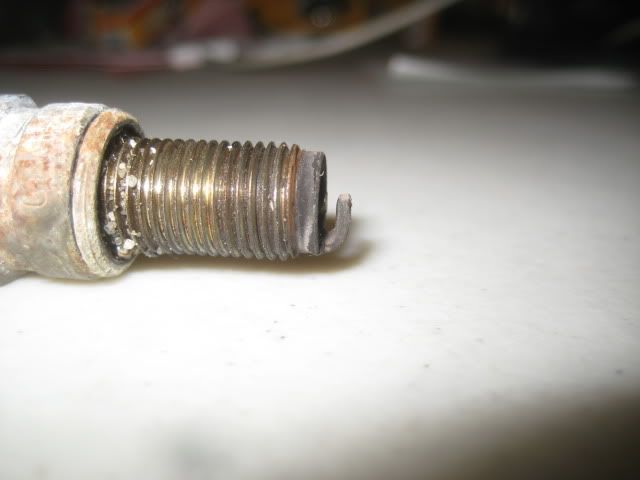 history: 1995 FZR600, purchased in 2006 & never changed plugs, stock jetting, yosh slip-on; I've ridden this bike from 30 degrees up to 100 degrees, never changed the jetting, and it has always run exactly the same.
I swapped the outer 2; still got the inner 2 to go...